For our growing business in Rossi Gears & Motors we have: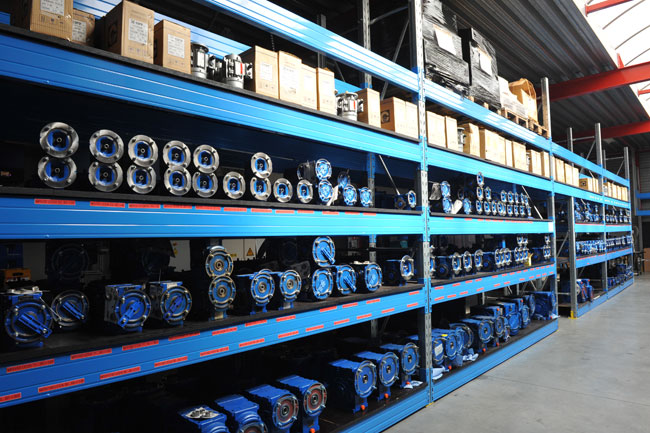 increased our stock surface.
reinforced our team with engineer Jonathan Van De Vreken
Our head office in Londerzeel has expanded with an extra warehouse compensating for the growing business in Rossi gears and motors.
General gearmotor stock info:

Surface : 800 m² with assembling line.
Complete range of :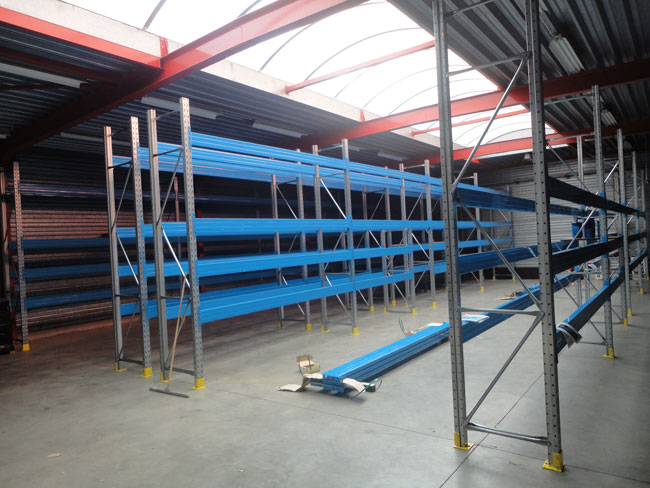 motors starting from : 0,12 kW size 63 up to 11kW size 132
gears : worm gear reducers from size 32 up to 125
coaxial gear reducers from size 32 up to 100
We can deliver almost every combination possible within the range of this stock. 
We welcome our new colleague Eng. Jonathan Van De Vreken,


Jonathan has done his engineering studies at KIH De Nayer, Mechelen
Is interested in tractors ( disassembling and assembling)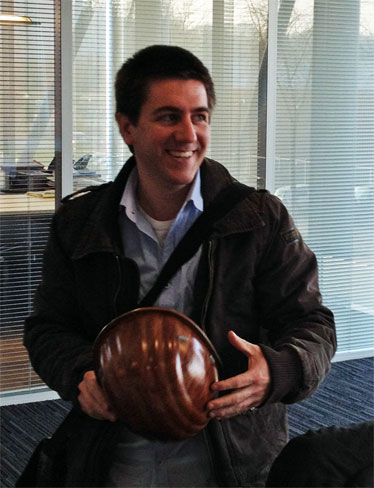 Rossi is world market leader in gear motors for:
Metal industry
Ceramic industry
Slewing driver for wind industry
This industry, with it's full continuously production process, needs reliable service partners.

Bogaert-Transmission can also provide from the Rossi range :
Shaft gear reducers and gearmotors
Monobloc casings up to 71000 Nm
Splitcasings up to 40000 Nm
Planetary gear reducers and gear motors up to 21200 Nm